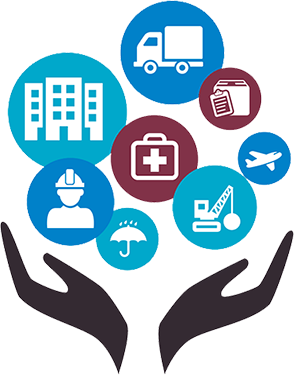 Types of General Insurance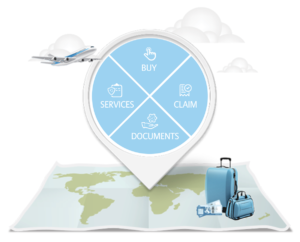 Travel Insurance is a type of Insurance which ensures that when you're on away from home, whether on a soul-searching solo trip or a business trip, you're not bothered by the financial losses due to common travel inconveniences.
Travel Insurance covers various aspects of your travels such as trip cancellation, trip interruption, trip delay, lost or delayed baggage, medical coverage, medical evacuation, loss of passport, personal liability, emergency cash advance and more.
Flight delays and cancellations - are common and cause great inconvenience, we know. When a connecting flight is delayed or cancelled, it causes the subsequent flights to be missed too, not only messing up the itinerary but also causing financial loss.
Medical Treatment & Hospitalization - A medical emergency can not only turn your travel adventures into misadventures, but it can also be terrifying when you're in a foreign land. Our Travel Insurance Plans are designed to be there for you in every way we can.
Loss of Baggage & Passport - When you go on a vacation, you carry with you all the things that you need daily. Loss of baggage is a travel nightmare because not only do you lose things that are precious to you, but you are also left stranded in a foreign land with none of your belongings.
Trip cancellation & Curtailment - It's upsetting enough when an unforeseen circumstance forces you to cancel or cut short your trip. But what's worse is having to bear the cost of a trip you couldn't even go on to begin with or had to curtail.
Associate Partner